7.8.2023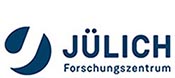 Up, up, and away with PHILEAS
The extreme precipitation that occurs during the Asiatic monsoon season repeatedly causes catastrophic devastation in Southeast Asia. The same weather systems which cause these extreme events also affect the altitude region of 12 to 20 kilometers. Strong convection transports partly heavily polluted air masses from the ground-level atmosphere in Southeast Asia into this altitude region, the so-called upper troposphere/lower stratosphere, and from the northern Pacific subsequently to Europe
Artificial Intelligence for All! - March 2023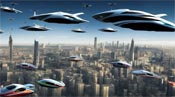 The AI revolution
is largely taking place behind closed doors. This is something Jülich researchers want to change. Together with their partners in the LAION association, they have created the largest free text-image database for the training of open-source AI models.
CO2 Electrolysis as an Alternative to Coal - March 2023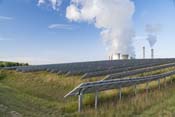 Coal in the Rhenish region is not only an important fuel for power generation. It is also used by the chemical industry to produce important basic chemicals
ERC Consolidator Grant for Dr. Ian Marius Peters - January 2023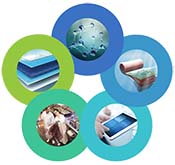 Physicist at HI ERN receives prestigious award and 2 million euros in funding to develop recycling concepts for solar modules - Across Europe, more than 2,200 researchers had applied in the current round of ERC calls.
One Million Galaxies Never Seen Before - February 2022

For seven years, an international research team has collected radio signals from space. The data have now been published as a new sky map, which provides a unique picture of the wonders of our universe. For the first time, 4.4 million galaxies were made visible in the radio wave range