19.7.2021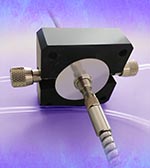 Remote Cell Enables UV Measurement of Industrial Processes
A remote cell version of its Rapid Scanning UV Detector kit allowing this elegant OEM technology to be integrated into a wider range of industrial applications.
---
3.7.2021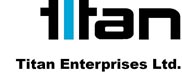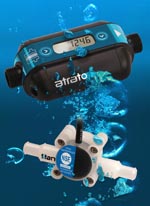 Flow Measurement Devices Integral to Smart Water Metering Systems
Global manufacturer of water-use appliances, Miele states: "Water intake is measured and controlled extremely precisely using a precision flowmeter. This helps to save water, making it extremely economical and environmentally friendly".
---
25.6.2021


Accurate, Reliable Measurement of Protein Concentration & Total Mass
The HK Series Differential Refractive Index (DRI) detector is being used to provide accurate and reliable measurement of the absolute concentration and total mass of protein in a sample.
---
4.6.2021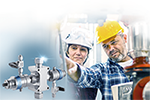 An All-rounder for spectroscopic online measurements »Excalibur HD FCP« flow cell for the demanding process environment
---
27.5.2021

System Performance Qualification -
Removing Uncertainty from Your Results
TESTA Analytical Solutions offers Performance Qualification Services
for all Particle Size and Zeta Potential Instruments from Brookhaven Instruments plus the complete range of its own GPC/SEC systems and detector modules
---
23.5.2021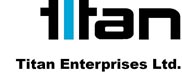 Refrigerant Flow Sensors Help Keep Data Storage Cool
Reliable flow monitoring
of refrigerant liquids is a vital requirement for cooling equipment used in data centre facilities
---
23.5.2021


Mass Spectrometry Structural Analysis of Fluoroelastomers
Because of their excellent heat,
chemical and abrasion resistance - fluoropolymers are widely used in automotive parts and many other industrial products

---
20.5.2021



Photosynthesis of Chiral Building Blocks for Drug Discovery
A new white paper, written by scientists at Liverpool ChiroChem (LCC), describes how the Asynt Illumin8 parallel photoreactor is being used to synthesise a range of new 2-Aryl N-Heterocyclest hat play their part in small molecule drug discovery.