25.8.2021


Compact 4-Position High Pressure Benchtop Reactor
A new synthetic tool for scientists seeking the convenience of routine parallel pressure chemistry in a compact footprint - Designed and manufactured in the UK, the robust Quadracell reactor is simple to set up and to operate, with heating and agitation provided by a standard magnetic hotplate stirrer and magnetic flea

---
7.8.20215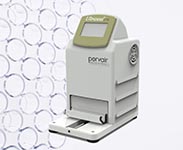 Semi Automatic Microplate Sealer
Combining a powerful 400W heater with a strong sealing action, the Ultraseal LITE is able to ensure high integrity sealing of almost any type of microplate including deep well, shallow well, low profile deep well, filter and assay plates that conform to the ANSI / SLAS standard format.
---
5.8.2021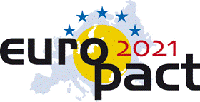 Die 5th European Conference on Process Analytics and Control Technology 15. - 17. November 2021 Online Event
Due to the situation caused by the new corona virus we had to postpone the EuroPACT2020 conference previously scheduled 18-20 May 2020.
The competitiveness of all processing industries – from (petro)-chemicals over pharmaceuticals to foods & feeds – greatly depends on its ability to deliver consistent, high-quality and high-value products at competitive prices, in a sustainable way
---
3.8.2021


Forensic Contamination Discrimination by Mass Spectrometry
Food wrap film, also known as cling film or plastic wrap, is widely used for food processing and packaging, leading to the risk that plastic might be introduced as a foreign matter into food items.
---
4.8.2021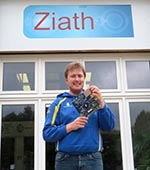 AI (Artificial Intelligence) Detection of Empty Wells in Tube Racks
A ground-breaking use of Artificial Intelligence that enables discrimination between empty wells in sample tube racks from wells with a tube present which may have an obscured or poorly rendered barcode